AUTUMN
colorful
Trust in the Lord with all your heart and lean not on your own understanding.
In all your ways acknowledge him and he will direct your paths.
Proverbs 3:5-6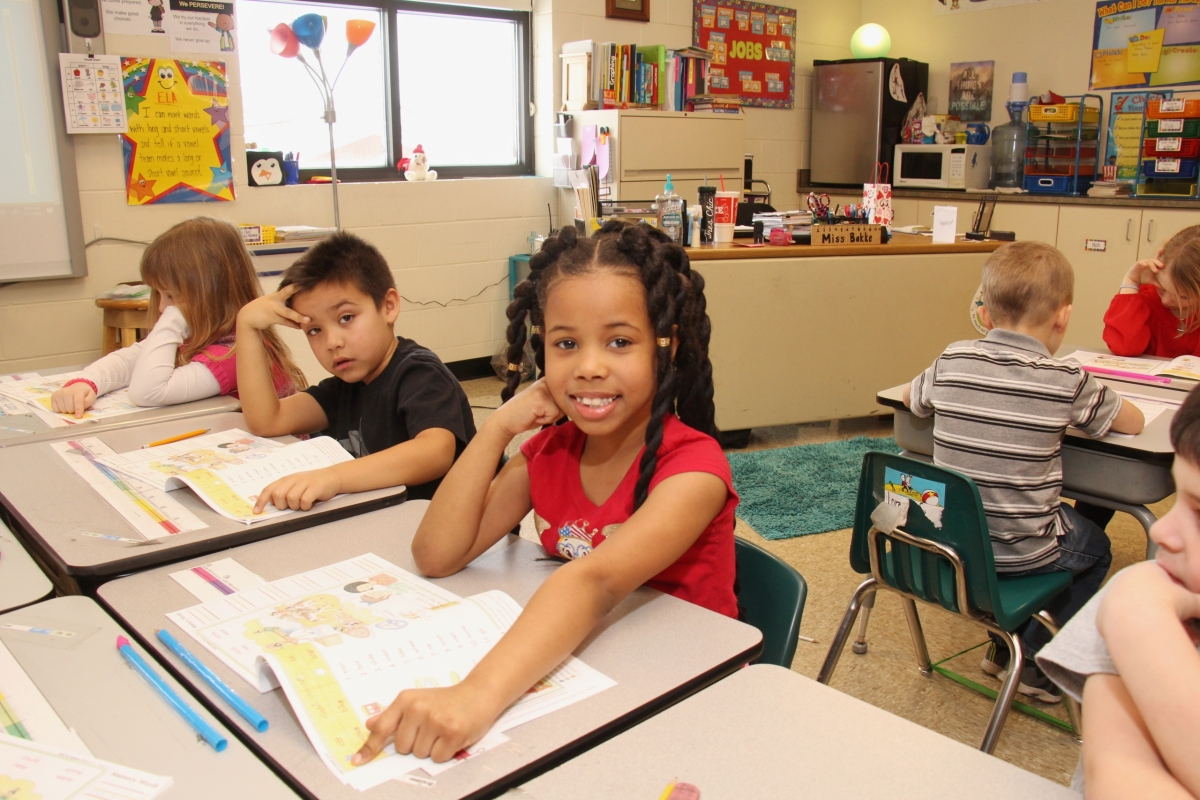 AUTUMN
colorful
Train up a child in the way he should go;
and when he is old he will not depart from it.
Proverbs 22:6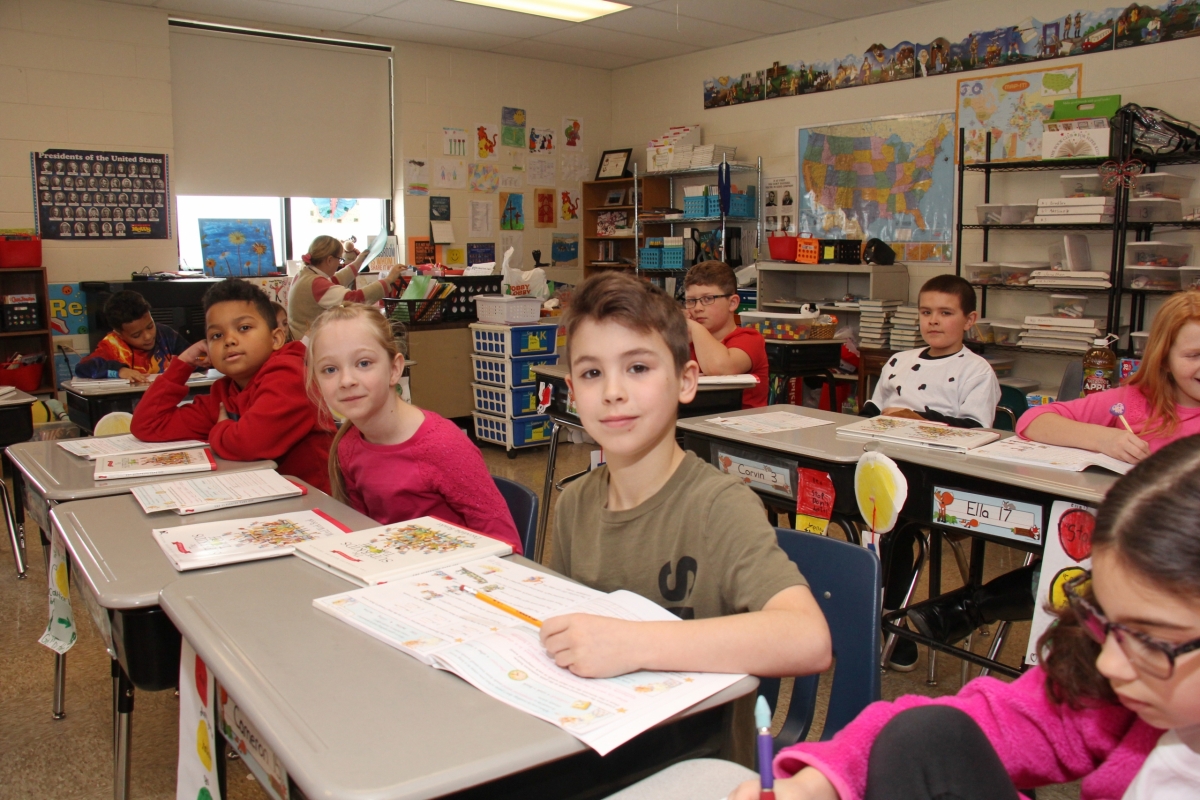 AUTUMN
colorful
For God so loved the world that he gave his one and only Son,
that whoever believes in him shall not perish but have eternal life.
John 3:16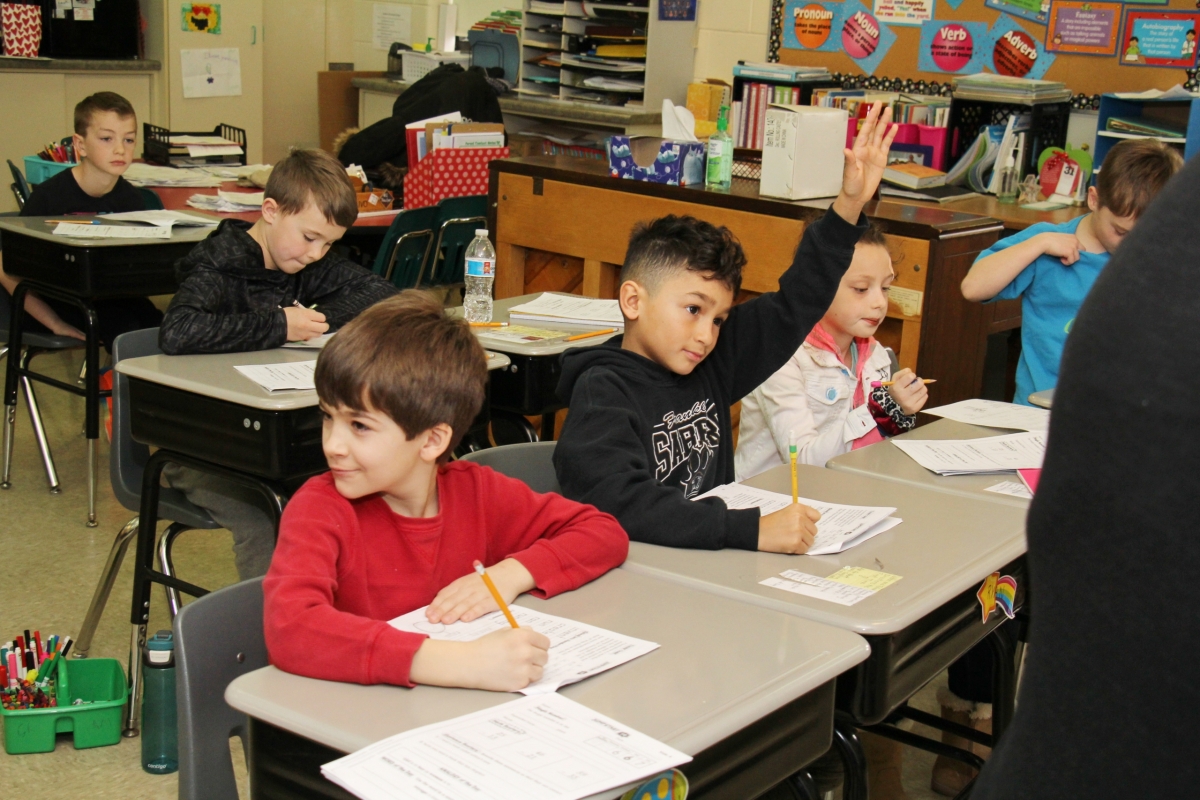 AUTUMN
colorful
Rejoice always, pray continually, give thanks in all
circumstances; for this is God's will for you in Christ Jesus.
1 Thessalonians 5:16-18

AUTUMN
colorful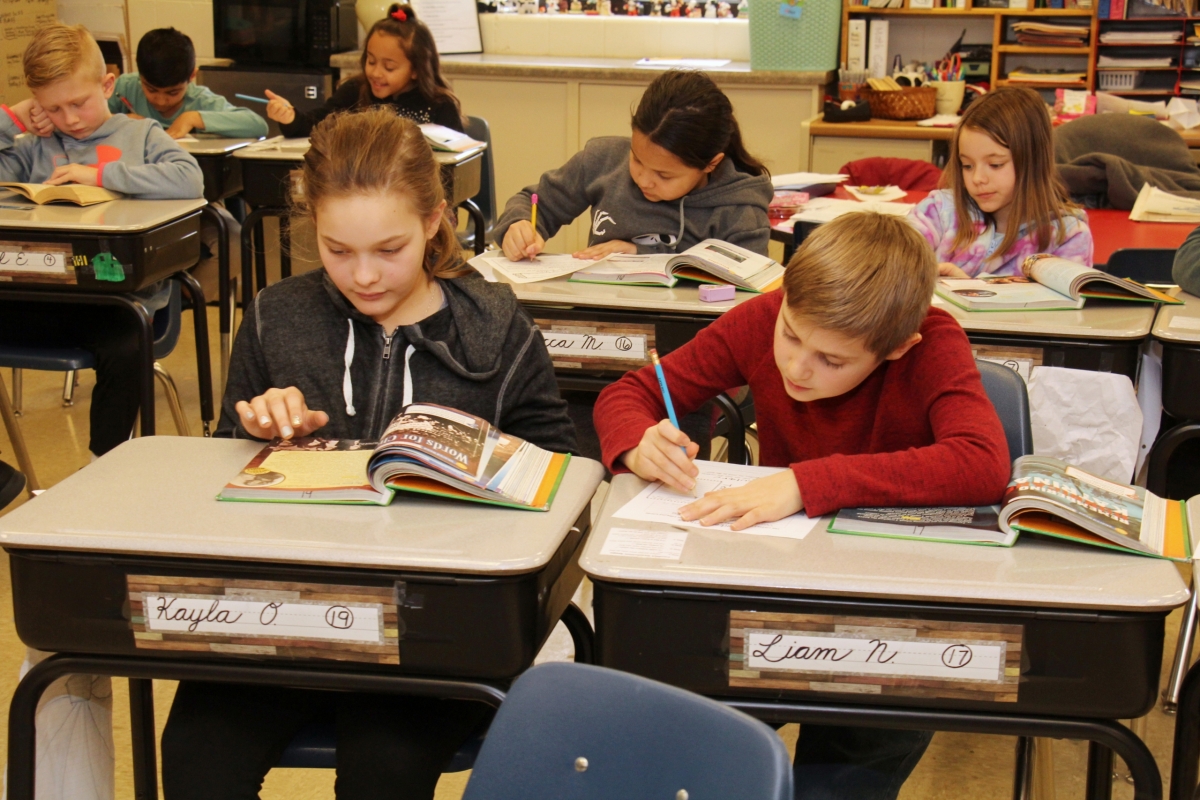 I can do all things through him who strengthens me.
Philippians 4:13
Welcome to Concordia Lutheran School
Bringing Christ and excellence in academics to our children for life and forever.
If you are looking for a premier school specializing in Christian education and trained teachers, visit Concordia Lutheran School in Sturtevant, WI. Our school is located on Highway 11 in Sturtevant between the local Farm & Fleet, and Mileagers.
We have been in the business of academic excellence and bringing children and their families to know Jesus as their Savior for over fifty years.
Concordia's beginnings go back to 1970 when an elementary school association (K-8) was formed by three area Missouri Synod congregations. Later, a Preschool program for three and four year olds was added. In 2003, Faith Lutheran Church built additional classrooms, office space and a gymnasium increasing the school's ability to grow its ministry within the community. As recently as February of 2016, an additional seven classrooms and expanded office space were completed. Holy Cross Lutheran Church, where the first classrooms were once located, has continued to faithfully serve as part of the school association since its beginning.
Association Congregations
Concordia Lutheran School is supported by two congregations: Faith Lutheran Church and Holy Cross Lutheran Church. Families which are members in good standing of one of these two congregations are considered association members and receive the association member tuition rate. For more information on these churches you are welcomed to contact a pastor directly using the information provided below.